Full-stack development from scratch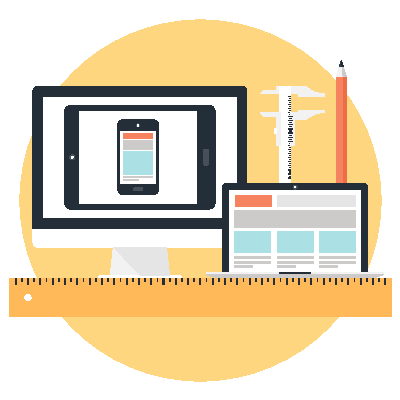 Responsive web apps
Last year more than 50% of internet usage was accomplished through mobile devices. Responsive design is a "need to be done" thing. With new PWA technology your website can act like an installed app.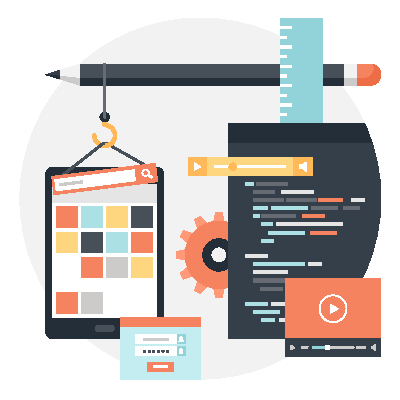 Mobile apps
Having an app in the appstores as a quiestion of prestige. While PWA internet apps can act like installed mobile apps, still some users prefers downloadable mobile apps from App Store and Google Play.
Backend
The right backbone for apps is unnecessary to provide a solid ground for all types of apps. Our mission is deliver the most scalable and solid solutions.
We deliver every service as a Docker image, therefore the deployment is simple and environment independent. In general we use NodeJS technologies. The basic setup is NodeJS Express engine with MongoDB database and Nginx proxy server all packed in Docker Compose. The delivered docker images can be deployed to any server with docker compatibility. Of course we can provide a cloud deployment and maintenance too.
Less code, more design. The frontend app needs to be nice, user friendly and fast. The basic setup is Angular. All our Web apps are PWA (Progressive Web Application). Using Ionic and Capacitor we can provide iOS and Android apps with Angular base. But of course, if you need something simple like a WordPress page or a WordPress based e-shop we can help you.