Full-stack development from scratch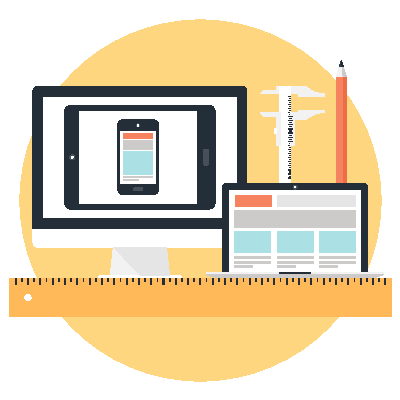 Responsive web apps
Last year more than 50% of internet usage was accomplished through mobile devices. Responsive design is a "need to be done" thing. With the PWA technology your website can act like an installed app on your system.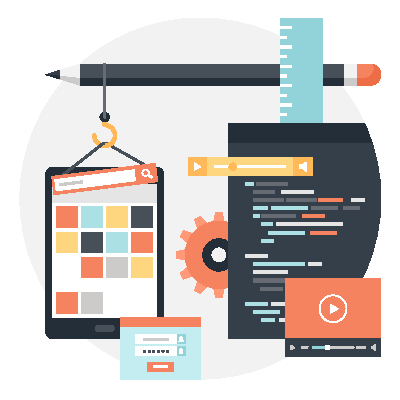 Mobile apps
Having an app in the appstores is a question of prestige. While PWA internet apps can act like installed mobile apps, still some users prefers downloadable mobile apps from App Store and Google Play.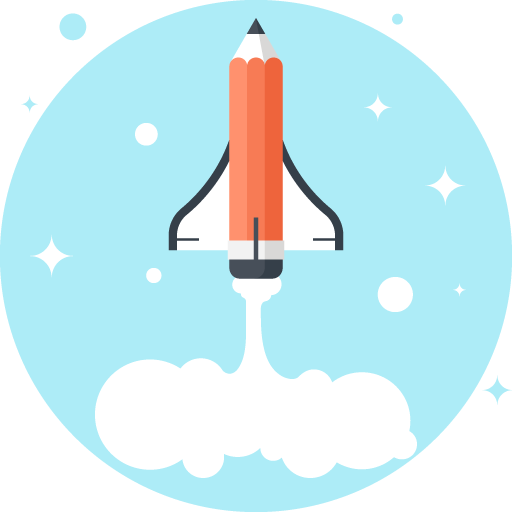 Games and Playable Ads
Playable ads are a better solution to advertise your game or brand. Entertain users with a small game instead of static content.
We deliver every service as a Docker image, therefore the deployment is simple and environment independent. Do not hesitate to contact us and ask.
#docker #docker-compose #nodejs #nginx #mongo #php
Frontend apps. We can provide the whole process from design to store publish. Native or hybrid apps.
#ios #android #angular #vue #ionic #capacitor #pwa
Our new passion is create mobile games and playable ads. We have developed our framework to create suitable playable ads for all significant platforms in 2D and 3D too.
#unity #threejs #phaser3 #playableads #ios #android #ironsource #applovin #facebook #tiktok